When it comes to building or redesigning a website for your business, you might think that all web building companies are equal. After all, we live in the global market age, and we are all connected via the Internet.
But, this is simply not true. Read this article to understand better why it is smarter to hire a local web designer. Some of these benefits are apparent, while some are not that obvious. Get to know about them now.
Better and more efficient communication
Constant communication with your web designer is vital to ensure that they understand your website design. Working with overseas or national companies means you can only communicate your needs online, which can lead to miscommunication.
With a local web design company, you have the advantage of physical meetings with your designer in person to discuss your ideas and preferred design so they are fully customised to your needs. Face-to-face communication is more effective than virtual communication.
Don't forget that if your web designer is in another time zone, you have more significant communication hurdles. You will find that it takes longer to get replies to your emails, and there will be other inevitable delays.
These things can be quite frustrating when you want to communicate new requirements or changes. With a local web designer, you will also avoid possible language barriers or cultural differences.
Local folks will understand your needs better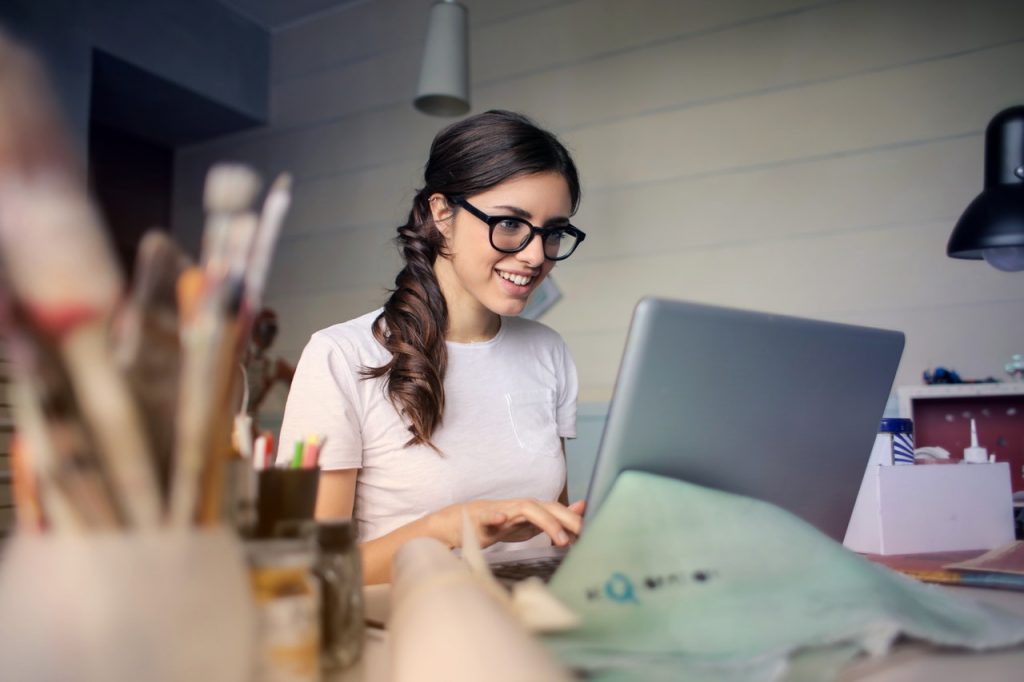 To add to what was stated above, a local web agency understands what makes the needs of local and small businesses so distinct from those of larger brands. Budgets tend to be more limited. The audiences are more strictly defined, at least some physical presence exists, and the products tend to be more niche.
These needs, in turn, require very distinct marketing and website strategies. Various best practices exist specifically for this type of online presence, both in terms of your website design and SEO. A local agency will take the time to ensure these methods are being applied effectively to meet your business objectives.
The local agency staff will know what your competitors are doing and what your client base is looking for. Given their insider knowledge and experience, they will have excellent ideas and strategies to help your brand stand out to potential clients.
Risks are lower
With a local web company, you can do a background check, look at their online reviews from other local business owners and establish their credibility far more quickly. The local business network can recommend expert designers at fair prices.
Similarly, local designers know that their clients can come in at any time and demand explanations for uncompleted projects. Hence, they keep their clients informed of their progress and ensure that they meet their requirements. The designers are also aware that local business owners will either build or damage their reputation based on their experience.
Word-of-mouth reputation is usually more important to companies when they have to deal with other local businesses. You can also ask your web designer for local references with whom you can cross-check the quality of service.
Connections and local resources
Another advantage of letting a local company do your web design is that they have more access to local businesses and resources, which international companies don't have. With this knowledge, your web designer can have updated information on the market's preferences near you. Use this to your advantage to create website content that works best in the local market.
An agency in your area will understand the importance of your web presence related to local events, potential clients in the area, and residents. Larger agencies will overlook these opportunities due to their inexperience with the area.
People familiar with your area and community will understand better when you're targeting a submarket that is specific to your location. This submarket could be people within a particular income bracket or living within a particular locality.
Networking possibilities
Among the significant factors for the success of a business is networking. Different entities require others to work and serve their clients efficiently. No one can know your local business landscape better than your local web designers.
A web design company, on the other hand, designs websites for various entities. So, if you create a good relationship with your local web designer, the chances of them connecting you with other people in your business or others that could help your business are high.
Hiring them could even serve as an opportunity to meet new clients or suppliers as you endeavour to create quality websites for your businesses.
Better long-term support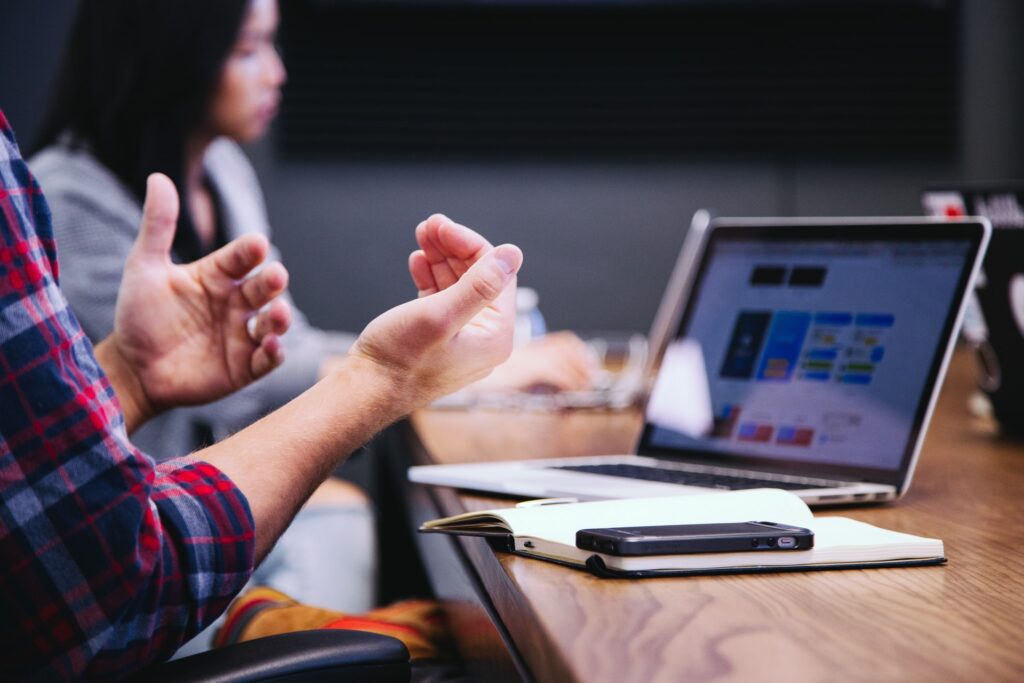 Maintaining your online presence is an endeavour that is never complete. When going local, you can expect ongoing web support. Should something go wrong or you need a minor update, you already have an existing partnership with your local agency.
Also, think of ongoing web support as an investment. Just as you would continue investing in your sales team with training and access to the latest resources, your website deserves just as much attention. The internet is continuously changing, and staying on top of current trends and updates through a web support team will help secure ROI, as well as ongoing success for your business.
You may also need training for using your content management system or your web hosting control panel. You're likely to get better support and interactive training if you hire local designers.
Conclusion
Outsourcing web design to a local web company involves lower risks, higher accountability, better communication, and reliable support. Local designers must maintain a good reputation and image in the market to stay in business. You can easily monitor the progress of your website and organize physical meetings with the designer where necessary.
Although it may seem easy to hire a web designer from a far-off location, it can prove more difficult and costly in the long run. Web designing is an ongoing process even though most of the work is done in the initial months.
New requirements and changes keep coming up, and you're better off with a local web designer who is likely to have more commitment and a higher stake in your website's success.