The number of digital nomads has exploded in recent years – with more people realising the benefits of leaving behind their 9-5 job and embracing their love of travel whilst earning money on the road at the same time.
And why wouldn't it be? If you desire, you can work from a new office every day – on a beach surrounded by swaying palm trees, in the historical centre of a medieval walled city, or even on the side of a mountain (provided there's good wi-fi – more common than you'd expect)!
Here are five best destinations in Europe to spend a few weeks as a digital nomad.
Lisbon, Portugal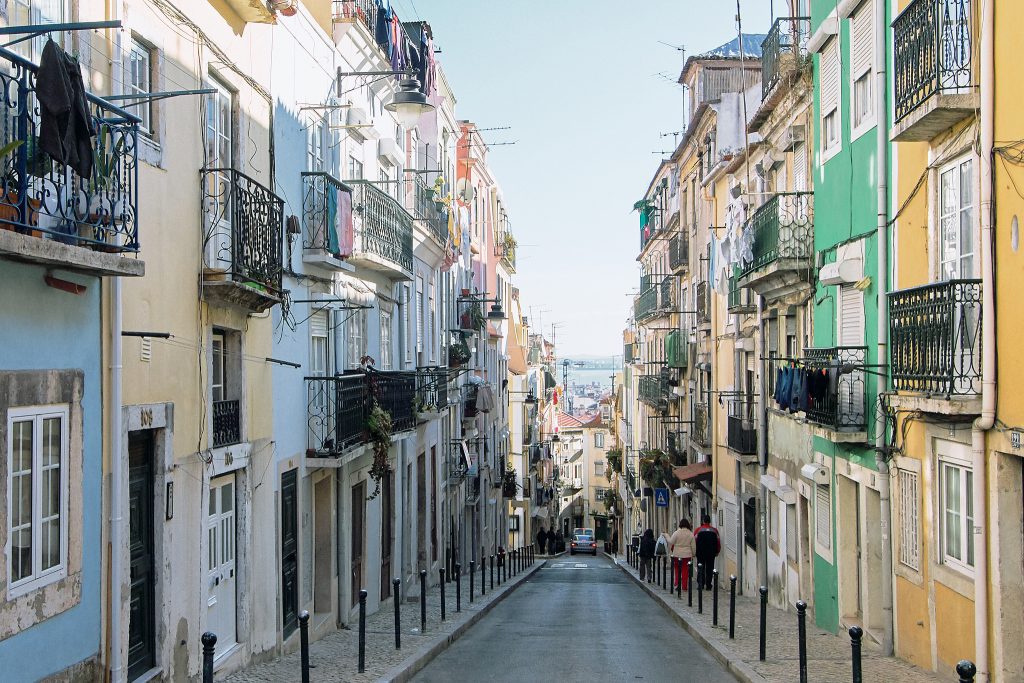 The Portuguese capital has become one of the top destinations for expats and digital nomads alike in recent years, with an increasing number moving to this vibrant, beautiful, and hilly city each year.
Of the cities on this list, it's the one with the best weather – the Mediterranean climate guarantees a lot of sunshine year-round. It's a great place to work outside in an affordable café or restaurant, where the coffee is good and the wi-fi speeds are excellent. The thriving digital nomad scene means it'll be easy to meet people you share something in common with at meetups.
Crime rates are low, English is widely spoken, and it's one of the most affordable capital cities in Western Europe. When you want to get away from your laptop, Lisbon offers great surfing opportunities and has a varied nightlife scene too, from chic and upmarket bars to hedonistic clubs.
Lisbon is an especially popular base for travel bloggers. What also makes it so popular is the chance to pop down to the Algarve and get a bit of sun in, also while working.
Berlin, Germany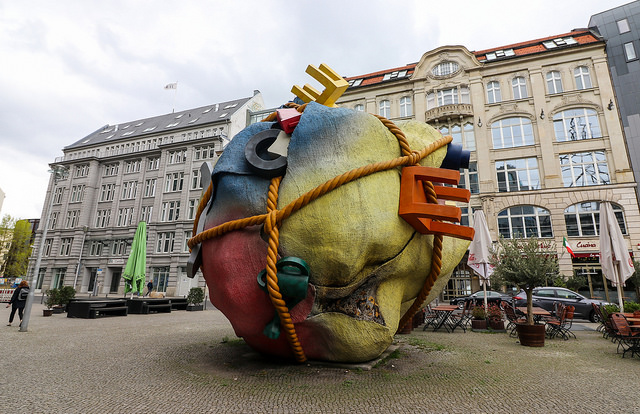 The highest-ranked city in Europe at #7 according to Nomad List's best cities for digital nomads, Berlin is a popular destination due to its rich culture, great nightlife scene, and the progressive attitudes of its residents.
Germany's capital is a very safe destination, and the level of spoken English is excellent, making it a really easy city to settle into.
The only downside the digital nomad life in Berlin is the cost. It's the most expensive city on this list. Perhaps not a great destination to start off your digital nomad career, but after a few years' of experience, it can be a rewarding and exciting place to live.
Bucharest, Romania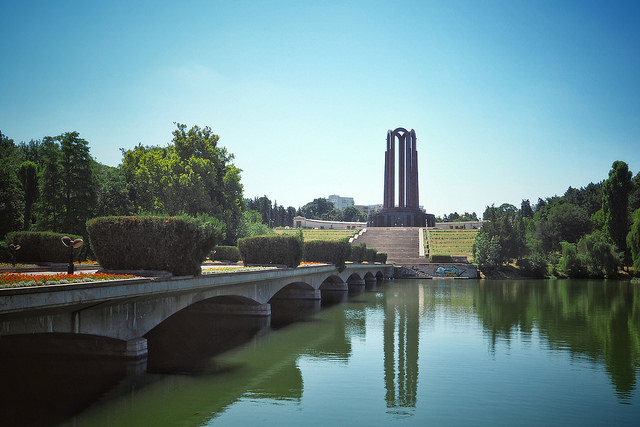 There are a number of reasons to set yourself up in the Romanian capital. There's excellent variety when it comes to restaurants, foreigners are almost always greeted with smiles and made to feel very welcome, and most importantly, the crime rates are extremely low. This will be a weight off your mind when lugging about expensive equipment like your laptop and camera.
The cost of living is low, and rent starts at just below $500 per month. You can find over 15,000 entire places to choose from on Airbnb.
The internet speeds in Bucharest are more than suitable for online work, 27Mbps according to the Nomad List. Amazingly, 9 of the world's top 15 cities with the fastest internet are located in Romania. Bucharest is a fine choice, but if you fancy a smaller city, Cluj and Timisoara are excellent options too.
Tallinn, Estonia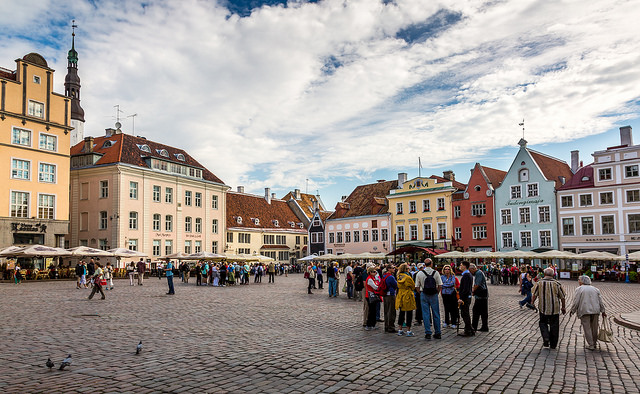 Tallinn has been popular with digital nomads for a number of years due to a wealth of reasons. The cost of living is cheap, Estonia has the 2nd fastest public wi-fi system in the world, and there's a large community, so it's easy to make friends and socialise in the hours when you're away from your laptop.
However, the most convincing reason for a digital nomad to come to Tallinn is the digital residency visa programme that the city launched in 2014, meaning that anyone can base their business and finances in Estonia, regardless of their birth country.
Putting working to one side for a moment, Tallinn is one of the best-preserved medieval cities in Europe, and has UNESCO World Heritage site status. Its compact city centre hosts magical Christmas markets during the winter, while you can get out of the city to quaint, sandy beaches during the Summer.
Prague, Czech Republic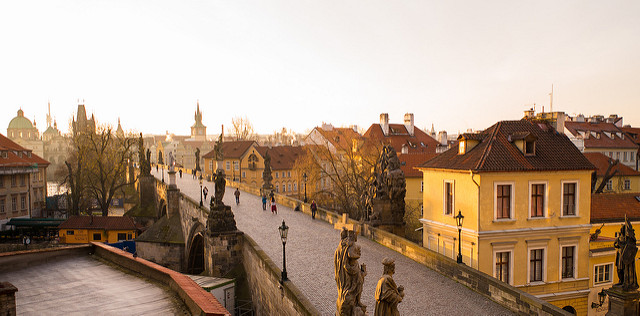 Prague is often compared with Budapest, and the cities are often regarded as similar due to the cost of living, intriguing architecture, and modern infrastructure.
Prague is ranked lower than some other European cities like Budapest and Belgrade on the Nomad List's list of best cities for Digital Nomads, but due to better racial and LGBT tolerance in the Czech capital, it seems a safer place to go.
In terms of meeting other digital nomads and your social, Prague has several coworking spaces and social events, as well as an excellent nightlife scene and a number of foreign tourists visiting throughout the year. Good internet is available across the city, and there are a number of perfectly situated cafés in beautiful medieval squares.
For most of the year, the weather is good, but for a couple of months, you'll have to tolerate temperatures just north of 0 degrees.