Insurance protecting the general public is optional in Ireland. Unlike auto or commercial van insurance, public liability insurance is not typically mandated by law for businesses.
But if you own a business or work independently as a consultant or sole trader, public liability insurance is something you should look into to protect yourself and your company from potential lawsuits. Although public liability insurance is not mandated in Ireland, it is a crucial component of any comprehensive business insurance plan.
What is Public Liability Insurance?
When an accident occurs at your place of business that causes bodily harm to a member of the public, property damage, or accompanying expenses, public liability insurance can help cover the costs.
If you have public liability insurance, you may be protected in the event of an accident such as a slip and fall. You are legally responsible for any injuries sustained by visitors to your property.
Generally, public liability insurance in Ireland offers protection between €2.6 million and €6.5 million for commercial enterprises.
Should You Get Public Liability Cover?
There is always the chance that a member of the public will sue you for damages or injuries sustained as a result of your business operations.
It could be very expensive for your company if they sue you for damages or injuries, or if they claim you caused them while conducting business activities.
A public liability policy will provide financial protection in the event of a lawsuit being filed against you or your company, as well as the resources to settle the claim successfully if you are found liable for damages.
How Much Does Public Liability Insurance Cost?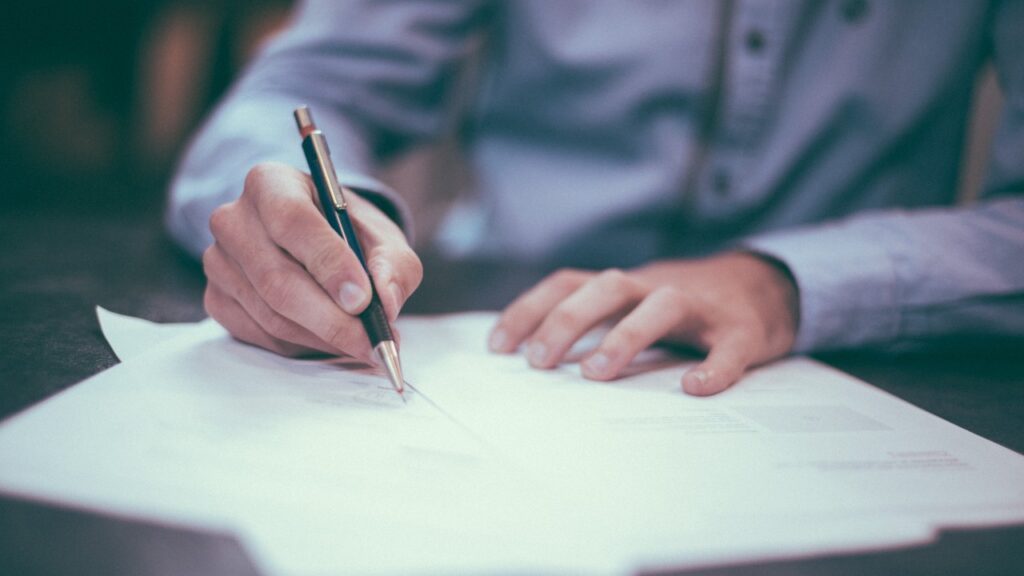 It's important to consider a number of variables when estimating the final cost of your public liability insurance premium in Ireland.
Among these are some of the following:
Your Profession: The insurance premium for an engineer, for instance, will be higher than that of a marketing consultant. All depends on how much you stand to lose and how much risk you're willing to take.
Your Fee Income: How much you earn.
Public Liability Limit of Indemnity: If you select a higher limit of indemnity, your premium will be lower. The limits typically fall somewhere between €2,600,000 and €6,500,000 in the Irish market.
Your Excess (Self-Insured Amount): Any claims you file will result in an excess contribution. A higher deductible results in cheaper premiums.
Whether or not you have filed claims in the past, how long you've been in your field, and where you do your work (the United States or abroad) are also relevant variables.
Who Needs Public Liability Insurance?
Companies that frequently represent themselves at trade shows, conferences, and seminars run the risk of being held financially responsible for any injuries or damages incurred by customers at those events because of the company's presence there (for instance, if they slip and fall at your trade stand).
When a company hires new people to work for it, the number of people who could sue the business publicly rises.
Those in business that have a physical location – Your company is at risk of being sued if clients, customers, or members of the public visit your place of business, even if they only come to your office reception area. You could be held responsible for their injuries if they were to trip and fall.
Some businesses may insist on it as a condition of doing business with you if they are the ones requesting the service. If you visit a client's plant or factory and do accidental damage, this commercial insurance policy will cover the costs.