People who are considering becoming landlords might find the idea of passive income a dream come true. However, being a landlord is not as simple as collecting rent money every month. Renting property is business, and a lot goes into it.
Finding the perfect tenants won't be your biggest task. There are so many things to think about before you venture into this type of business.
There are many financial matters to consider. It's important to know all about them so that you can manage your rental property well.
Know If It Makes Financial Sense to Buy and Rent the Property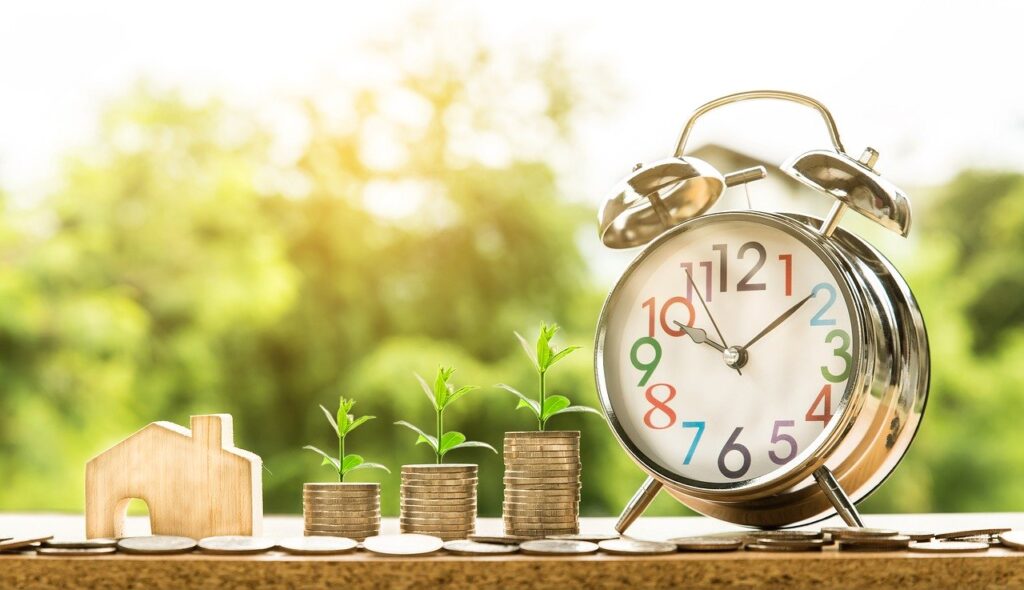 If you're yet to buy the property you would rent, you need to determine if the property you're eyeing will make a good real estate investment. You need to do a thorough inspection of the place as well as of the local market and think about the taxes.
You also need to think about whether renting the place would pay off. You don't want to end up with a negative balance. Consider the neighborhood where you're renting, how high the rent would be, yearly maintenance costs, and if you can boost the property value for cheap.
Find a Realistic Rent Price Range
Ideally, you want your rent to cover all the expenses of owning your property while also earning you a substantial monthly income. You need to calculate your costs but also be mindful of the rental market in your area.
If there's tough competition in the neighborhood where you're renting, you need to adjust the price accordingly. Otherwise, you either won't be able to find tenants at all, or they'll leave as soon as they find a better offer (which will be soon).
You can always check local listings for a general idea. They will paint a pretty clear picture of what your price range should be. You can also ask other landlords in the area what they're charging.
Consider the Costs of Owning and Maintaining the Property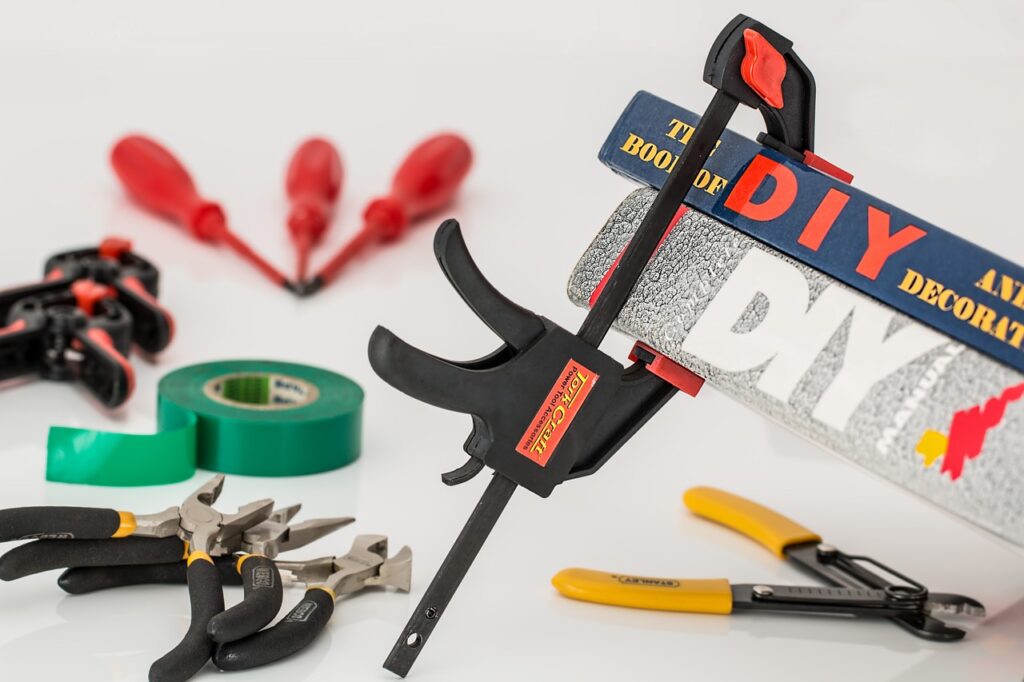 You can't rent a place and collect the money dutifully but abandon ship. You'll be responsible for maintaining it, keeping everything in check, and making it safe and livable for your tenants. You need to take preventative maintenance seriously and have professionals check if everything works properly on a regular basis.
Having someone in to check the HVAC system, smoke detectors, plumbing, and many other things every few months is vital. You also need to account for unexpected costs, such as some of the appliances breaking down or surprise water leakage.
These things can be expensive, especially if you don't check everything regularly.
Insurance
Make sure you don't forget about getting insurance for your property. You need to have the right kind of insurance, and having multiple kinds in place is always a good idea. If you've lived in the house before, and you have homeowner insurance, it probably won't cover you anymore.
So you'll need to get landlord insurance, which will cover the costs of any property damage, loss of rental income, and more. This means you'll have some more costs, but you'll be covered in case your rental property suffers significant damage. It's better to be safe than sorry.
Know Your Taxes
First, you need to check how your rental income will be taxed. This might influence your decision to get and rent a property in the first place. It might also help you decide where you want to have rental property if you're considering several different places.
One of the most important things to do as a landlord is maintain clean expense records. You should have a record of every cost related to your property. This could help you become eligible for some great tax benefits. These benefits might write off so many of your costs and fees. It will also allow you to be on top of your expenses and even lower them as much as you can.
Be Familiar With the Law
No matter where you decide to buy and rent property, you need to get thoroughly acquainted with the law. This includes the local law, which may impose further regulations when it comes to managing your business as a landlord.
These rules could affect how much you can charge and how much you're allowed to increase your rent each year. It could include more expenses than you hoped for and influence tenant evictions and many other things.
You may even consult more experienced landlords in your area in order to avoid any legal issues that could cost you serious money.
Be Prepared for Vacancies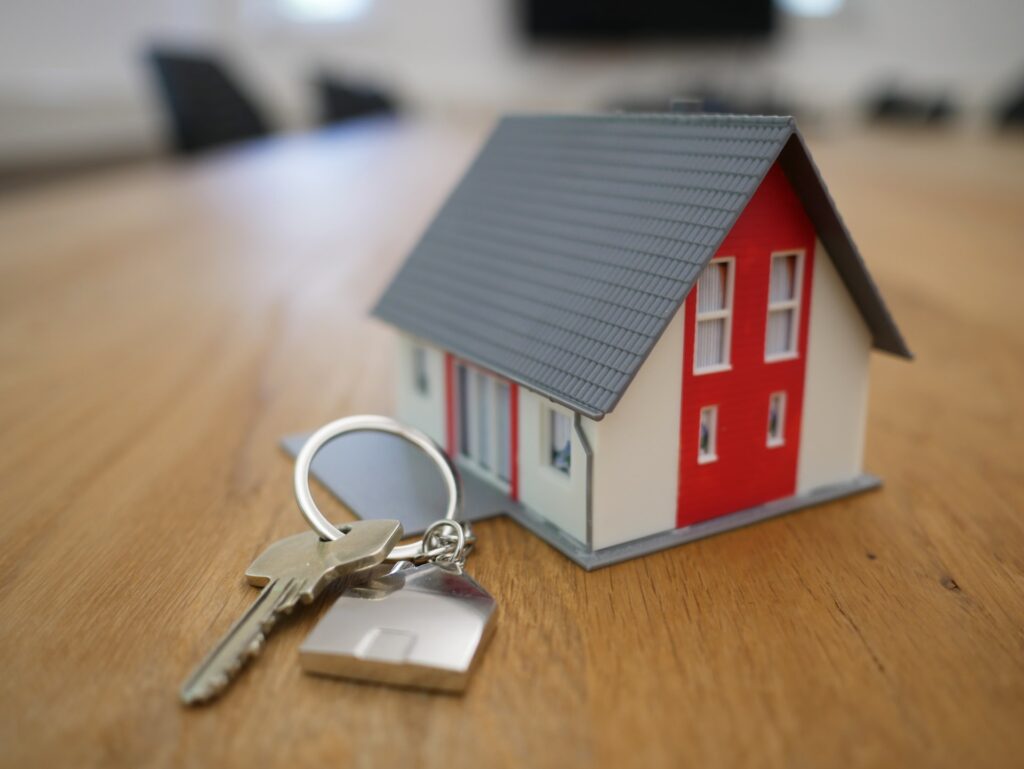 If you suffer with vacancies caused by serious damage to your property, your insurance might cover it. However, there may be other reasons for a general decline in demand, such as a bad season for the rental market or even high prices compared to other properties in the neighborhood.
As you know, you can't always be sure that you'll have tenants. When your current tenants leave, there might be a considerable break before you get new ones. So it's essential that you set enough money aside for these kinds of situations.
You need to be able to cover any expenses, including mortgage payments and utilities, during the vacancy periods. These can cost a lot and set you back considerably if you're not properly prepared.
Consider Hiring a Property Manager
If all of this is more work than you can handle, it might be a wise idea to hire a property management company. They will take a lot of the burden of being a landlord off your back. They'll also take a cut of your profit, but it usually pays off in the long run.
A professional property manager can take care of the whole renting process, from start to finish. They can optimize your rental rates and find high-quality tenants through highly developed screening processes.
The best thing about hiring such a company is that you can get as involved in the management of your property as you'd like, and they'll take care of the rest. It is the best option for landlords with multiple apartments or houses.