Selling your home is a complex and tiring process, but the biggest problem is that you can't always get as much money out of your buyers as you'd like.
That's why lots of homeowners who are planning to put their homes on the market in the near future start investing money in their property and actually trying to raise its value that way.
The point is, of course, ultimately making more money, and these home upgrades could do wonders for your home and the entire sale process. So, if you too are thinking about selling your home soon, here are a few upgrades you might want to check out.
Fix the Curb Appeal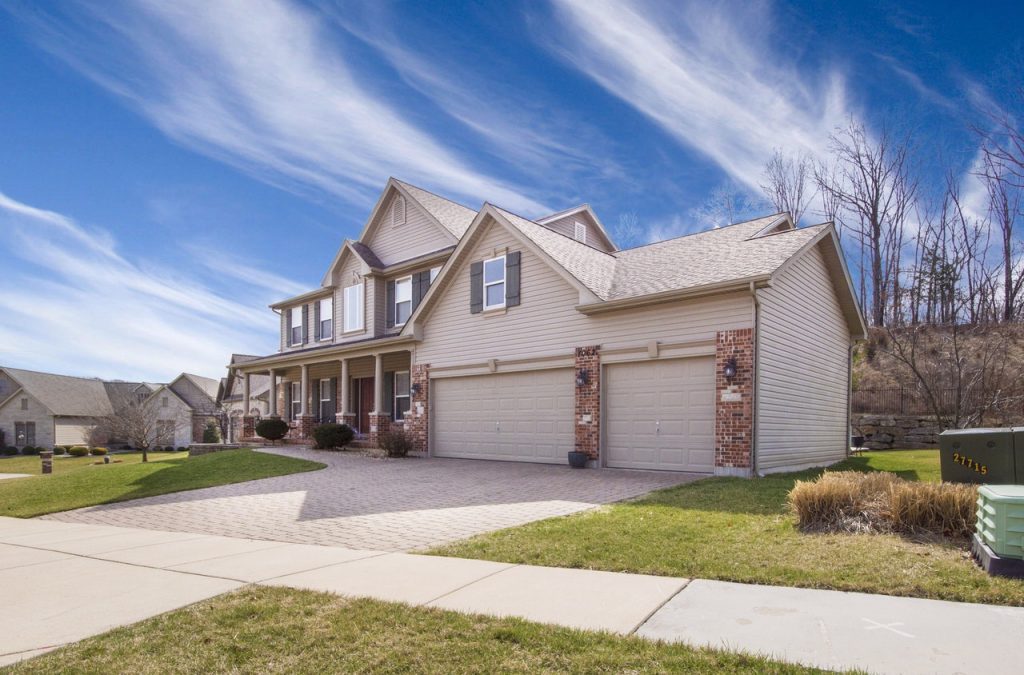 This is the first thing potential buyers notice when they come to your place – what's more, if your curb appeal is anything less than perfect, they might not even get out of their car and actually walk inside your home!
Therefore, most people invest time into boosting their curb appeal and making sure it's spotless. The best thing about this project is that it's easier to handle than it seems. All you have to do is mown your lawn and trim your hedges regularly, as well as fix your front door and repaint your fence. This way, the buyers will fall in love with your place even before seeing all of it, and that's always good.
Mind the Paving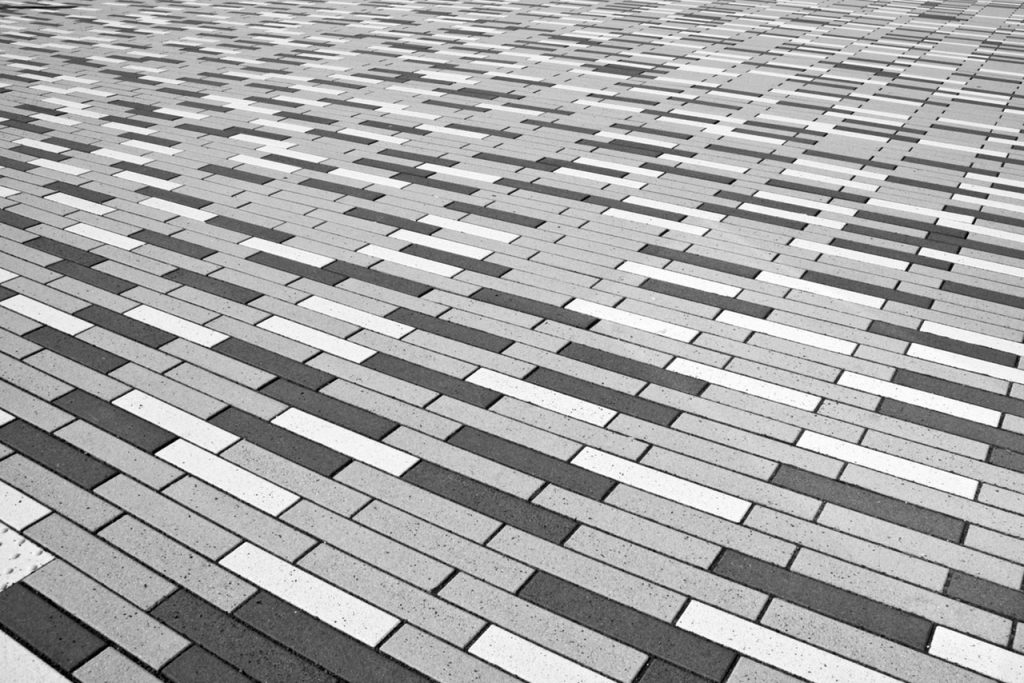 Once the potential buyers understand how amazing your curb appeal is and decide to give your home a chance, they'll want to explore the rest of the outdoor space as well. Having a spacious backyard is instantly going to make your property appealing, and regular maintenance is going to make it even more attractive.
Don't forget to pay attention to your paving, though, and opt for only the best choice of stones for this project – cobblestones, pebbles and gravel are all amazing options, so just find the stones that suit your garden, and you're good to go.
Build a Deck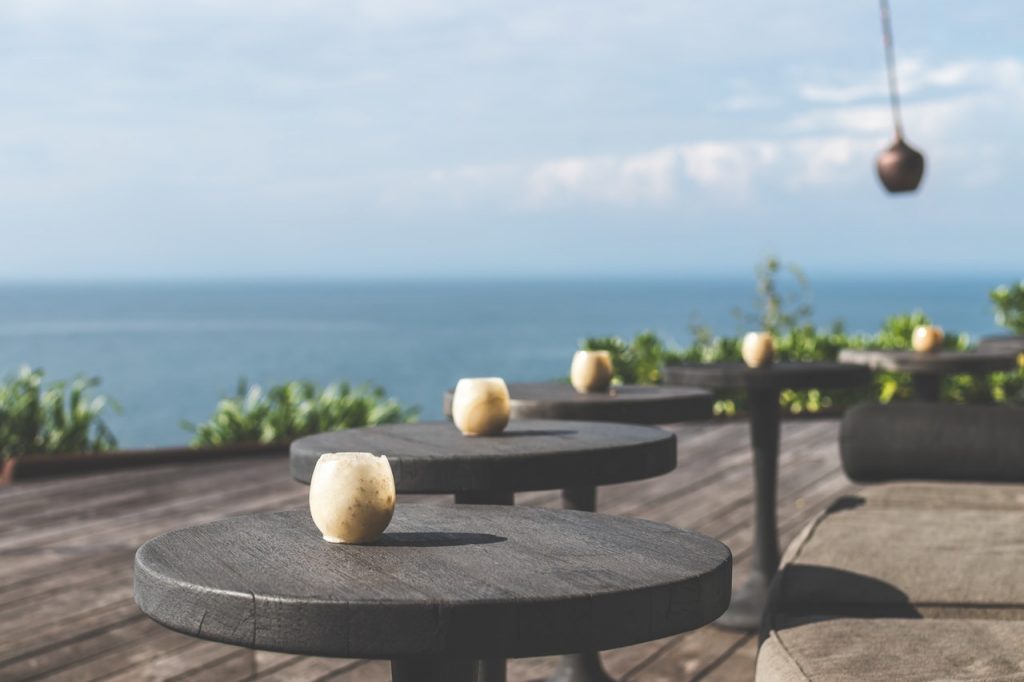 All buyers are looking for cosiness and comfort in a new home, and nothing says cosy like a nice little deck behind the house. This space is perfect for spending your free time, hanging out with your family, entertaining your guests and even organizing barbecues and dinners.
Building a deck is therefore always a great idea, and you could probably do it on your own too, but be sure to consult an expert first, just in case. After all, this is the area where kids usually spend lots of their time, so it needs to be absolutely safe and protected against all weather conditions and other dangers.
Update the Kitchen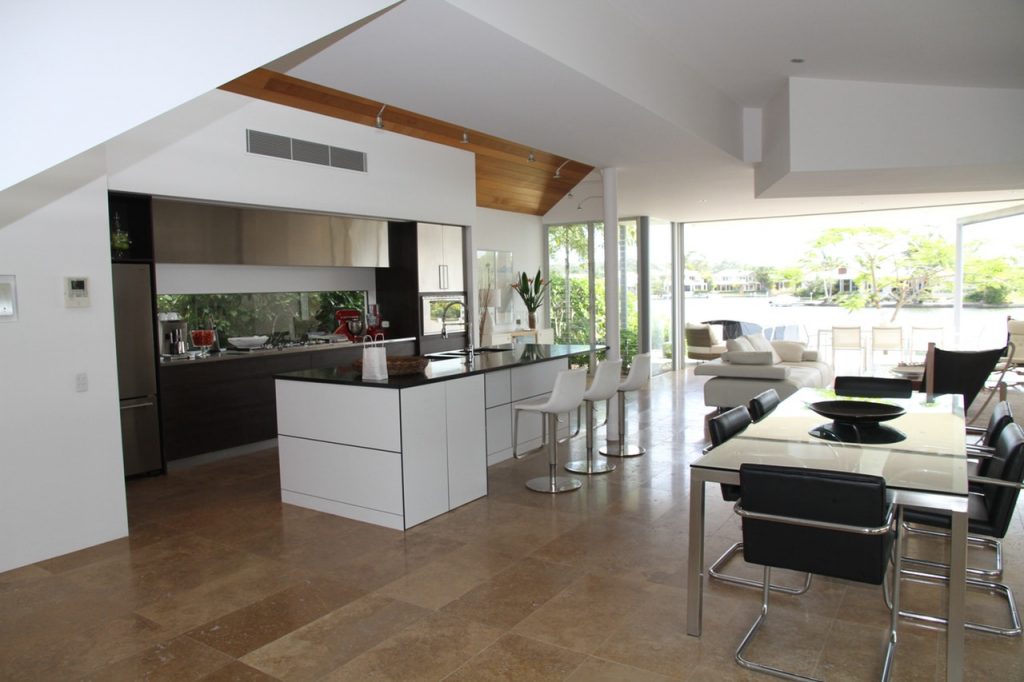 Most people love being in the kitchen, and homebuyers are no different. They have a tendency of hating places that feature small, stingy and old kitchens, and simply opt to buy a home with a modern kitchen instead. So, don't be afraid to dedicate some time to your kitchen and update it a bit.
Install some new cabinets, upgrade your appliances, add more storage space, build an island and lay some new tiles – most of these things are easy to handle on your own, so you'll actually save some money in the process as well.
Upgrade the Bathroom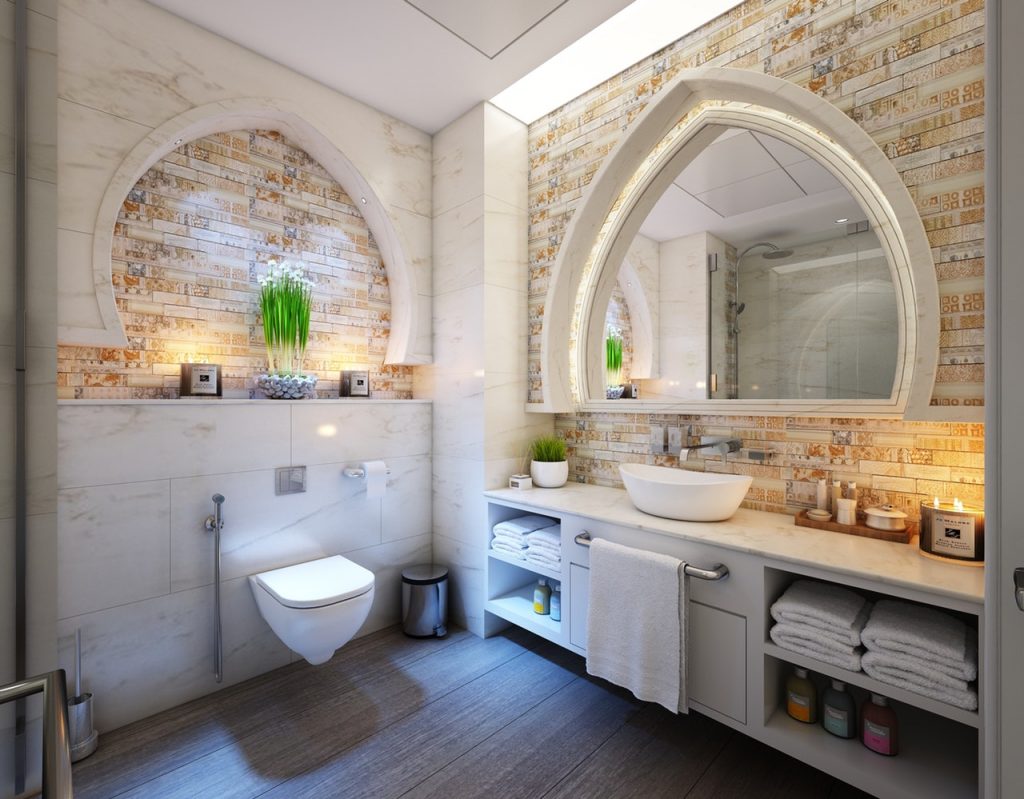 This is another space all potential buyers are going to check out, so you'd better be prepared. Updating the entire bathroom could be a bit pricey, especially if you wish to install a spacious bathtub, a new vanity and a few state-of-the-art fixtures, so plan your budget carefully and try to respect it as much as you can. At the end of the day, you don't have to update every corner of the bathroom, but it needs to be clean and decluttered if you wish to attract more buyers.
Replace Old Windows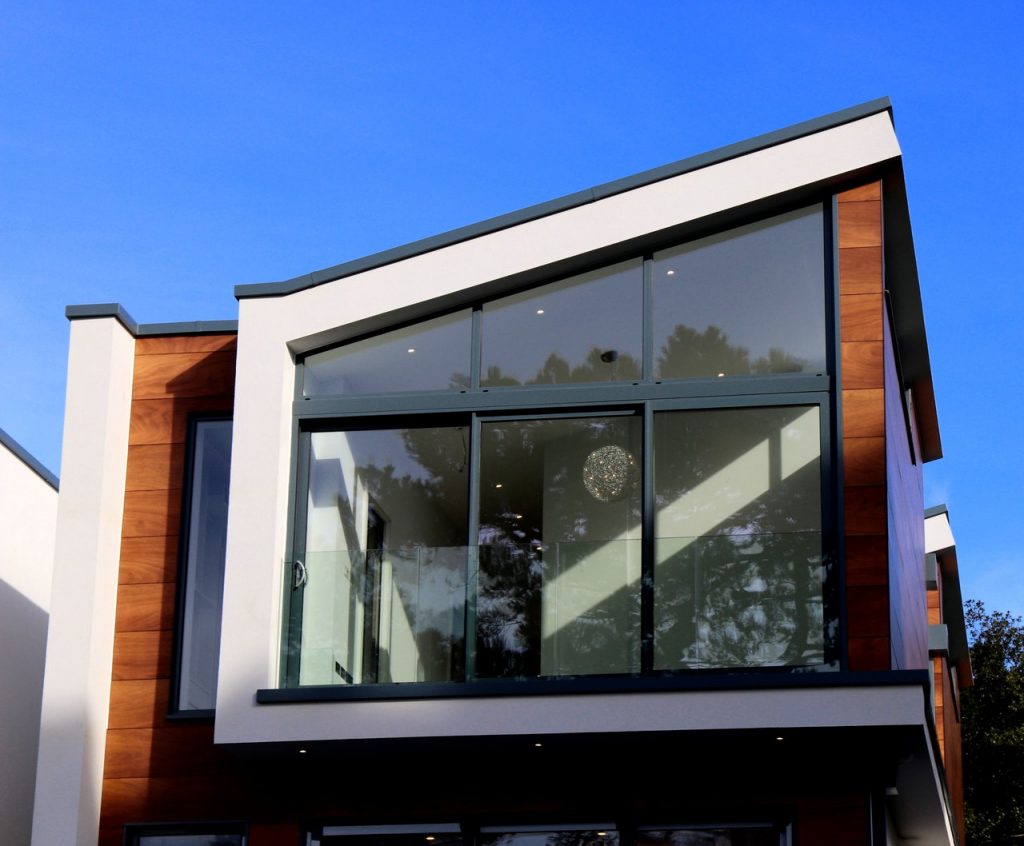 Old homes are usually perceived as cold and unpleasant, and the biggest reason why that's the case is those old windows they feature. No matter how big they are, they're probably not as efficient as they should be, and that creates problems with regulating indoor temperatures no new owner is going to want to deal with.
So, replacing your windows might boost the value of your home more than you can imagine, particularly if you opt for those double-glazed windows that come with a number of various advantages.
In the end, most people don't realize that you have to spend money now to make money later, and lots of them aren't willing to do it.
But, if you don't take these home upgrades seriously, you won't be able to ask for more money when selling your home, and you might end up not selling it at all.
So, investigate these ideas, see which ones suit you the most, and start investing your money and time into them as soon as possible.