More and more businesses are encouraging their employees to work from home. It makes sense – remote working introduces a number of benefits, particularly for families with young children.
With flexible working hours, you will be saving quite a lot of time and money. You can also organize your own work schedule since commuting is out of the picture. And the best thing of all is that you'll have more time for yourself and your family.
However, remote workers need a suitable working environment in their homes. By converting an existing space into a home office, you'll be losing a piece of your house. And, as you won't be properly separating your job from your home life, you'll have to deal with constant distractions.
The best solution to this problem is a purpose-built home office in your garden. A personalized work haven inside a comfortable timber cabin removes disruptions and boosts productivity. And that's just one advantage – here are the others:
A Cost-Effective Solution
In most cases, building a timber cabin is cheaper than converting a loft or the basement. What's more, constructing one costs less than constructing almost any kind of extension to your home. If you're looking to save money while moving your workplace away from home, a timber cabin is a way to go.
Another thing that will save you some money is that most timber cabins fall under permitted development. Without needing planning permission, things move faster and don't cost as much.
It Adds Value to Your Property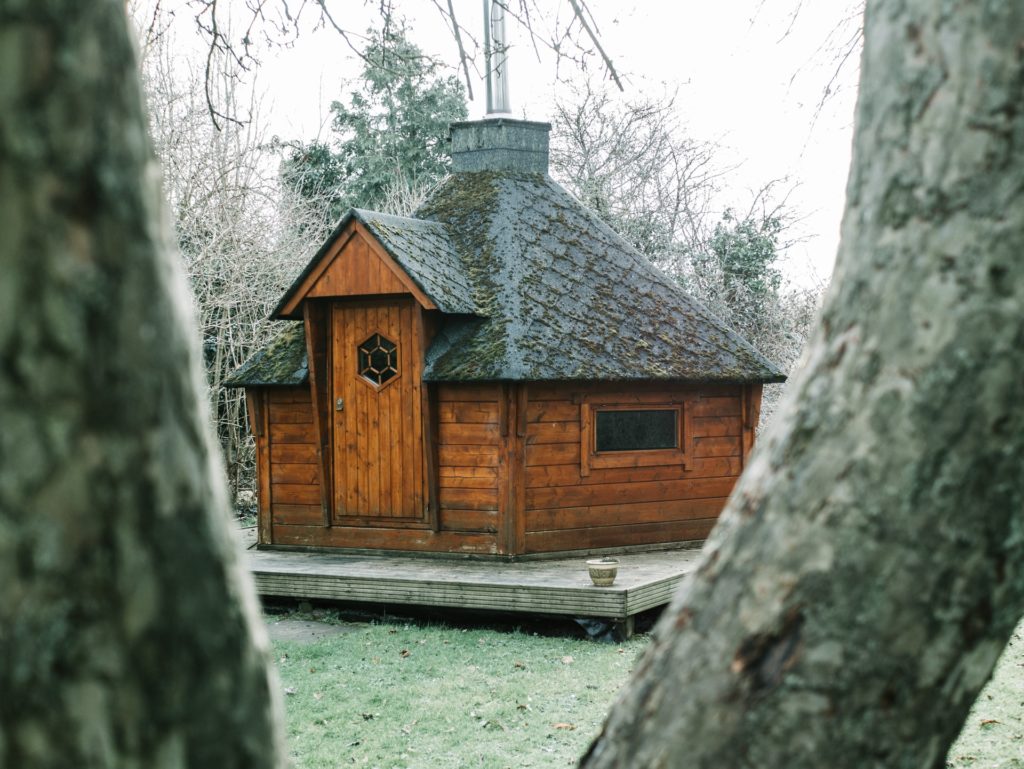 A well-maintained timber cabin can add up to 7% to your property's value. With this mind, building one in your backyard becomes a sensible investment. The more substantially constructed your timber cabin is, the more value it will add to your property.
You should also consider the fact that by using a timber cabin for an office, you'll be giving that space back to your house.
It Separates Your Job from Your Home Life
Having a home office inside your house has its benefits. However, working in the same space where you relax can take its toll. In addition, those sharing the house with noisy children and pets can find it hard to stay focused and concentrated.
A home office inside a timber cabin can provide uninterrupted hours of work. It's a dedicated workspace that offers insulation against all kinds of distractions.
In addition, having to physically walk to and from your garden home office is incredibly important for your mental health. You still have to travel to work, but you don't have to deal with hour-long traffic jams.
It's a Personalized Work Haven
As your own little business headquarters, a home office inside a timber cabin can be personalized to your liking. Not even career men and professionals have a chance to bring in the furniture of their choice or paint the walls with their favorite colors.
What's more, you'll be able to adjust and organize everything in a way that puts you in the working mood. Decorations have their role, but functionality should always be the priority.
Let Nature Inspire You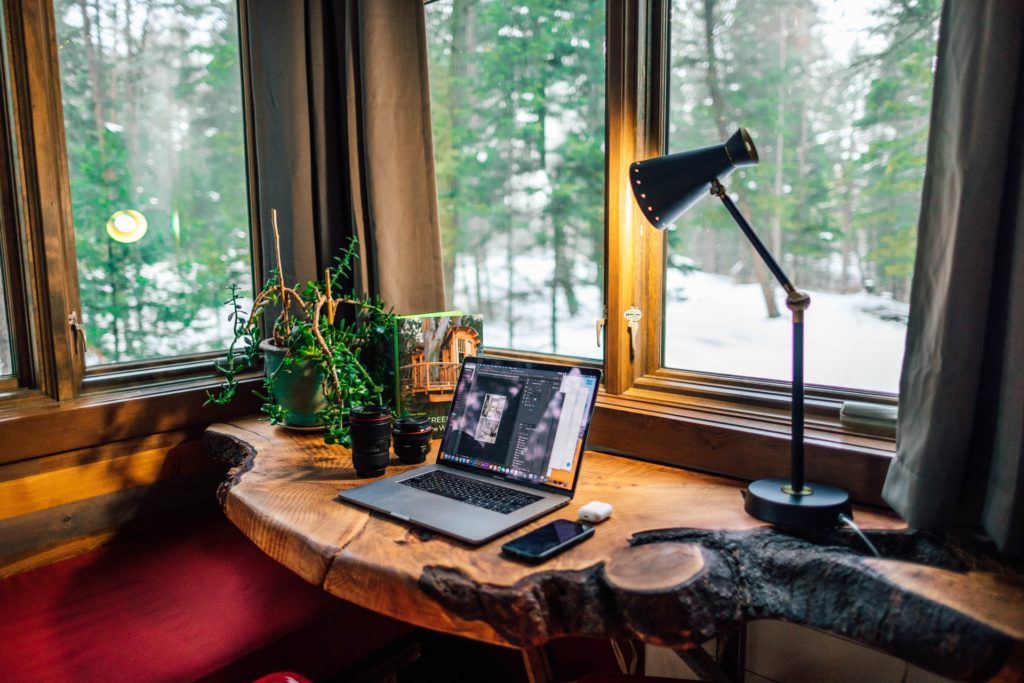 If you're someone who keeps the backyard inviting and beautiful, moving your home office there would be a great idea. By positioning your desk towards the cabin's window, you'll get a natural productivity booster.
Another important point to mention here is that nature relieves stress. Working from your backyard can reduce stress even further. Besides the relaxing view, you'll also be able to tend to your garden during breaks, freeing your mind from the work.
It Provides Flexible Use
Your timber cabin doesn't have to be used solely for working. You'll be able to use it whenever you want to detach from the hustle and bustle of home life.
A timber cabin also has the additional advantage of being a space with multiple uses. If you ever stop working from home, it can become a leisure room or a workshop. Designing one with multiple rooms is even better. Besides being a home office, it can also be a shed area, a garage, a summerhouse, or a gym.
It's a Healthier Choice
Even homeworkers need to stay healthy while they're working. Timber cabins are much better for one's physical and mental health. This is particularly true when we compare them to plasterboard and brick buildings, as well as to air-conditioned offices in the city.
A well-maintained timber cabin keeps the temperature and humidity levels even. It also discourages the spread of mold spores. When it comes to mental health, wooden surroundings can be extremely beneficial in keeping you stress-free while working.
Better Light for Better Productivity
Over the course of an 8-hour day, the natural light you'll be getting in your timber cabin home office can greatly affect your state of mind. This is especially true if you're someone who suffers from seasonal affective disorder during cold months.
If you decide to go for a timber cabin, have it designed with large windows. These will let in plenty of natural light, which is guaranteed to keep you motivated and focused. Keep the windows open during warm months – your backyard's sights and smells will bring you peace and tranquility.
Go Solar to Save Even More Money
Having a timber cabin built in your backyard to use as a home office saves money in the long run. For further savings, consider installing a solar panel system to its roof.
By doing this, you will be saving on your home's electricity bill. What's more, your brand new backyard office will be powered in an environmentally-friendly way. The average cost of installing such a system depends on a number of factors, but you'll undoubtedly get that money back through future savings.
By moving your home office to a comfortable timber cabin, you will be less stressed and more productive while working. More importantly, your home life will be separated from your job. With no distractions, you'll be able to better concentrate and focus on your work.